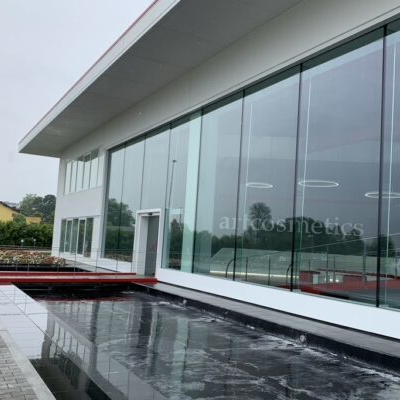 BG TEC Sp. z o.o.
Company founded in January 1996 benefits from decades of experience of its founders and new ideas.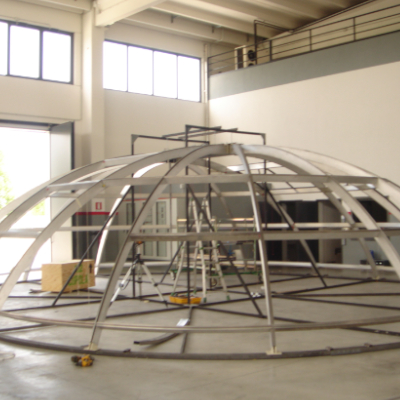 What we do
We offer a wide range of products that allow us to have different customs, home of private citizens, small and large firms and public housing, luxury homes and large buildings, with a particular attention to the innovative and high-tech construction.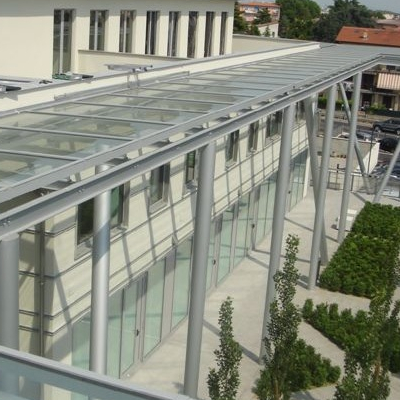 Laboratory
We have a long tradition in research and development of innovative windows and facade systems. The activity is conducted within the framework of an experimental prototyping laboratory (BG Tec Lab 2.0) equipped with the latest technologies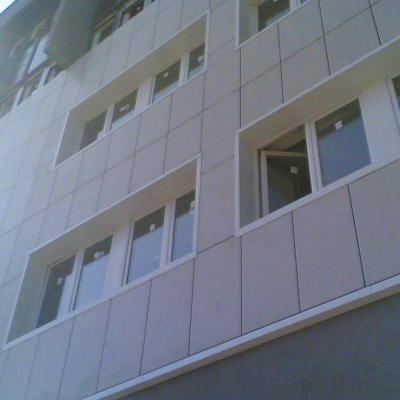 EU Projects
European projects in which we are currently involved.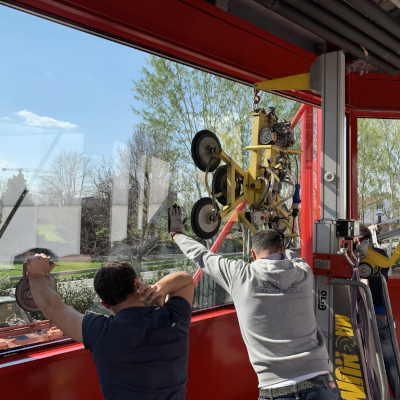 Realization
We create a building that is right for your dreams
© Copyright © 2020 bgtec.pl