About us
BG TEC (Bergamo Tecnologie) Sp. z o.o.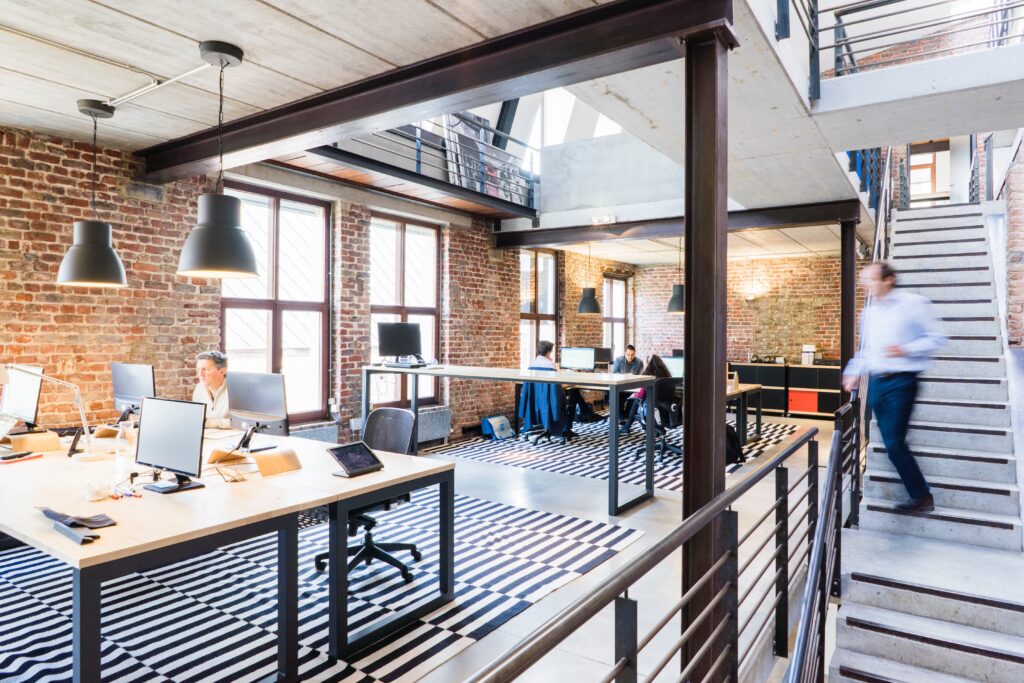 was established in 1996 and is a company that produces and installs all types of window joinery. Thanks to the qualified staff and the experience gained over the years in the implementation of various investments, mainly in Italy, Russia, Germany, Poland, Africa and Arab countries, we have completed many difficult and demanding projects.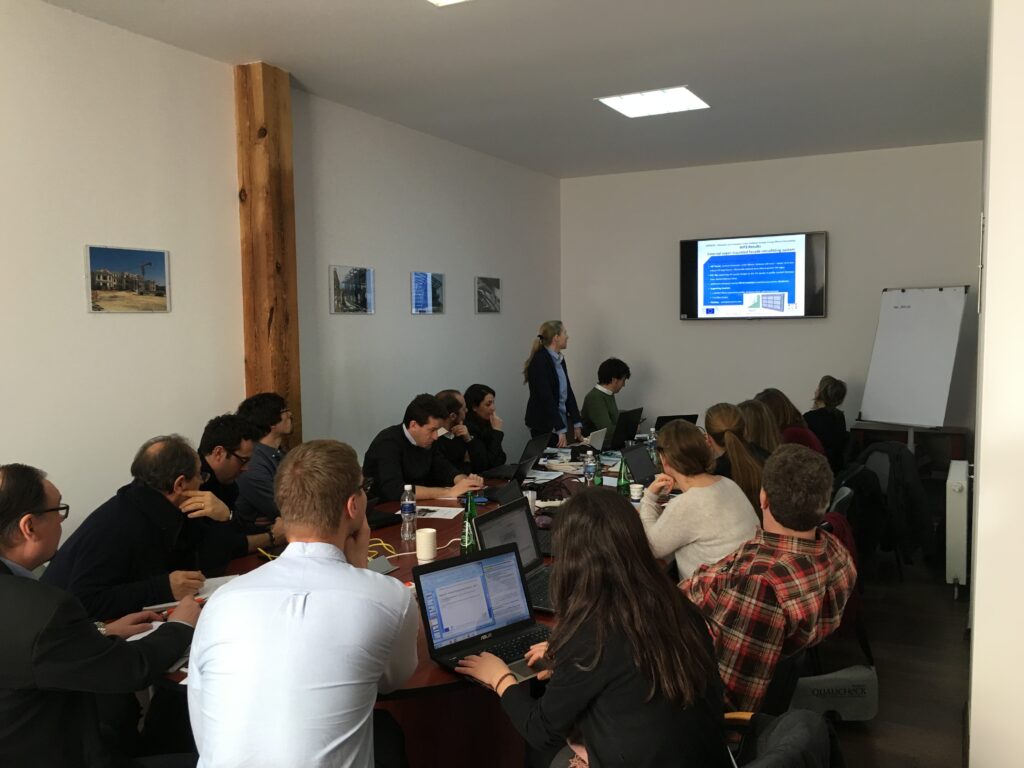 In 1997-1998 BG TEC (Bergamo Tecnologie) added to its service package as one of the first companies in Europe modern and advanced computer and design visualization techniques, thanks to which it was able to implement projects with large clients from all around the world faster and more flexibly.
Advanced technologies, thanks to which we were able to meet even the most demanding projects, allowed us to extend the range of our services and branch out into the installation of facades and insulation elements of buildings and large industrial facilities.
These projects contributed to the faster development of the company, which allows us today to provide comprehensive services for large projects, such as: designing windows, facades and building insulation of buildings, which gives you an opportunity to save time and money and is extremely important in the current situation.